Melissa Boufounos, C.H.N.
Eat Right. Train Right. Play Right.
Cut The Crap.
Learn How To Maximize Results With The Right Nutrition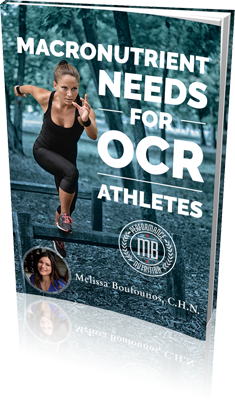 Download This Free Guide
Ever wonder what it takes to dominate as an OCR athlete?
Well, it all starts at a cellular level.
Learn how to estimate your caloric needs based on your activity level and what percentage of protein, carbohydrates and fat you should aim to consume as a competitive OCR athlete looking for optimal performance.
Eat Right. Train Right. Play Right.
Elite Athlete Training Blog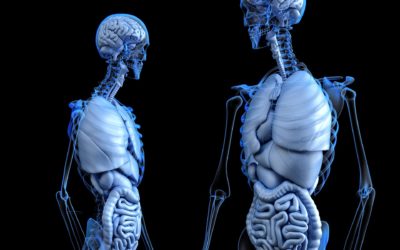 As an active OCR athlete, I know you want to protect your tissues so that you can remain injury free and train hard so you can achieve your racing goals.   Did you know that the most abundant tissue in the body, which is also extremely important for anyone who works...
read more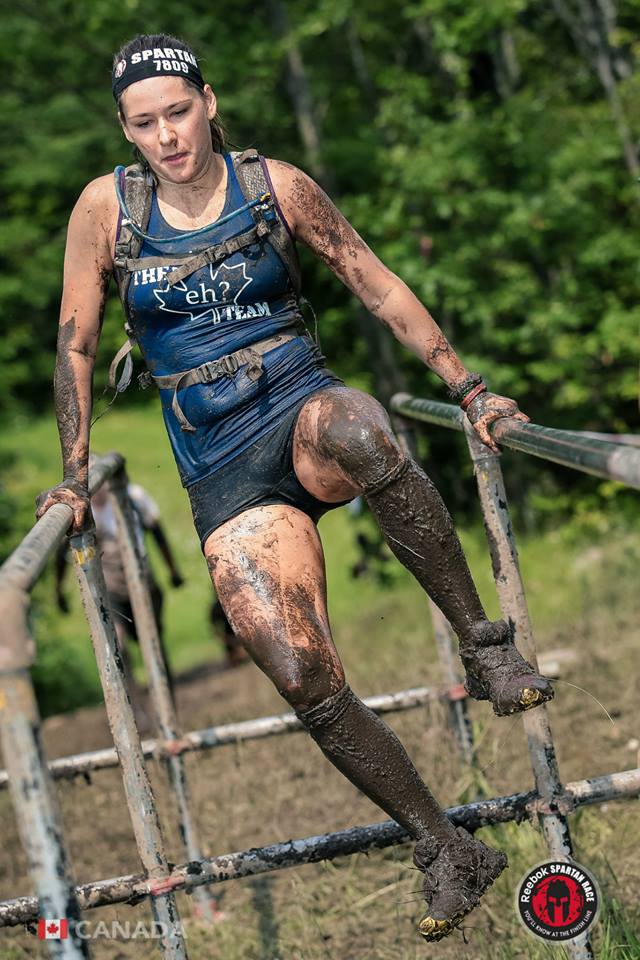 I coach OCR athletes to optimize their performance and improve their race times by making sure they are nourished on a cellular level.