Check out my Amazon shop! →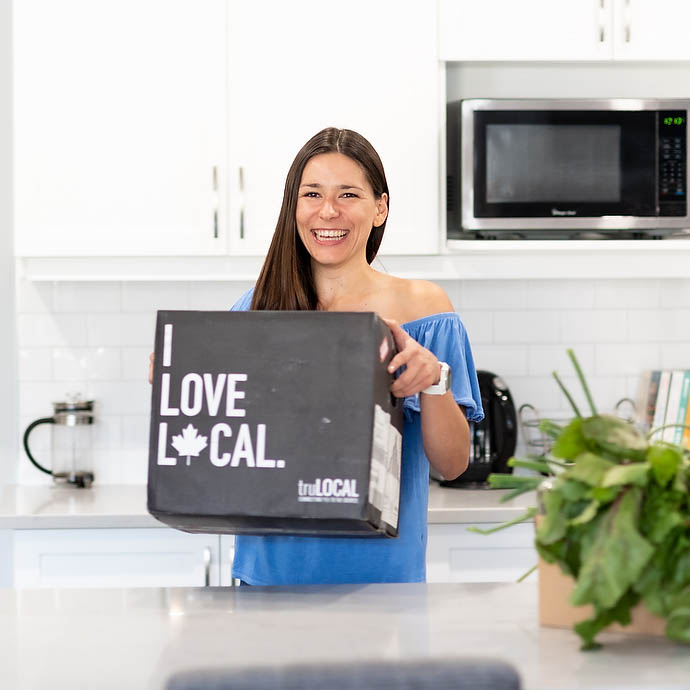 truLOCAL
Ontario customers can purchase one of my 3 curated boxes. 
To build your own box (Canada or USA) 
Use code:
MBNUTRITIONSALMON 
Small box: 2 free salmon filets

Regular box: 4 free salmon filets 
MBNUTRITIONSTEAK 
Small box: 1 free striploin steak 

Regular box: 2 free striploin steaks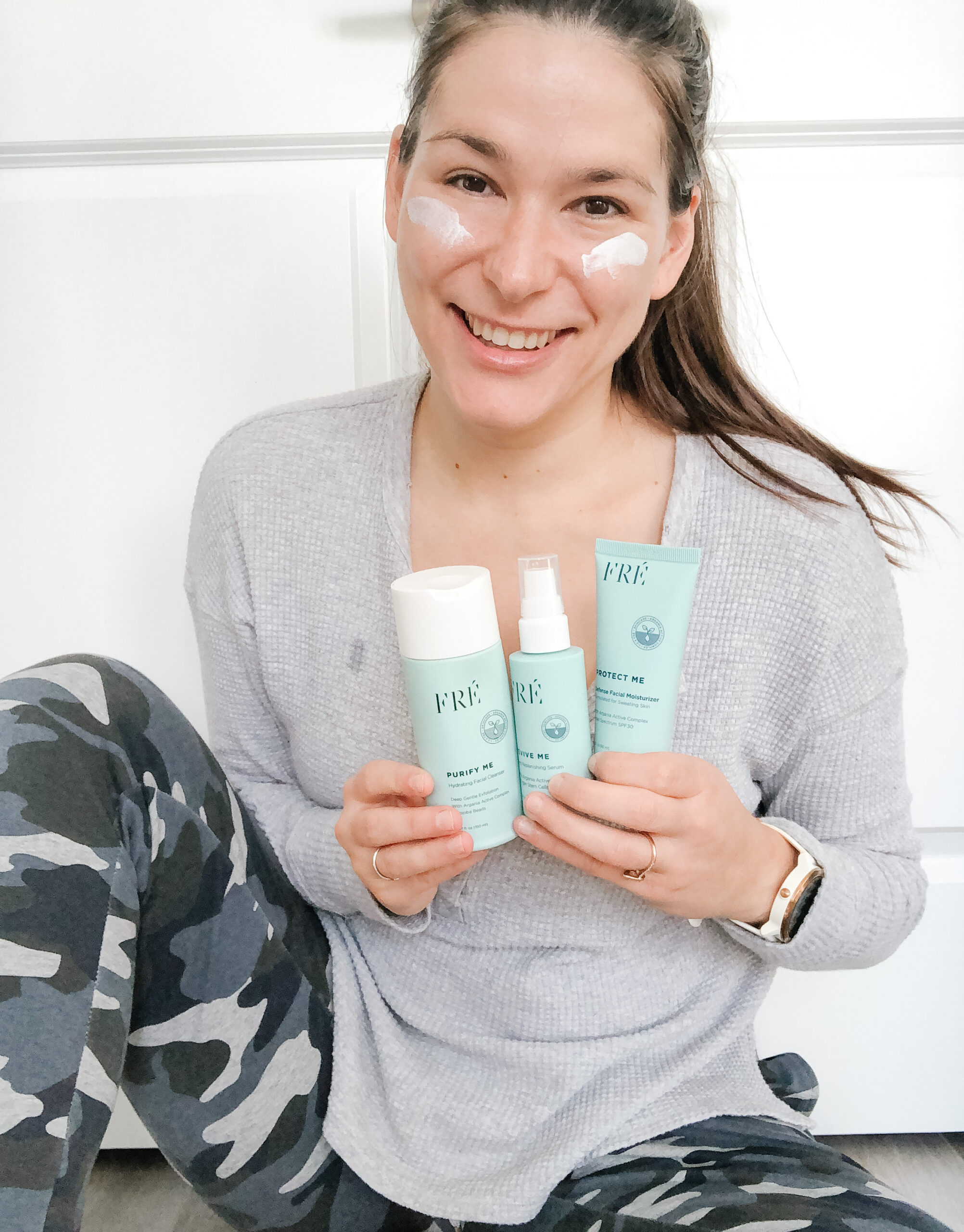 FRÉ Skincare
A skincare solution specifically formulated for active skin that sweats.
Click the link below to shop + use code MELISSAFRE at checkout to save!
*Some of these links may contain affiliate links where I receive a commission based on your purchase. Thanks!