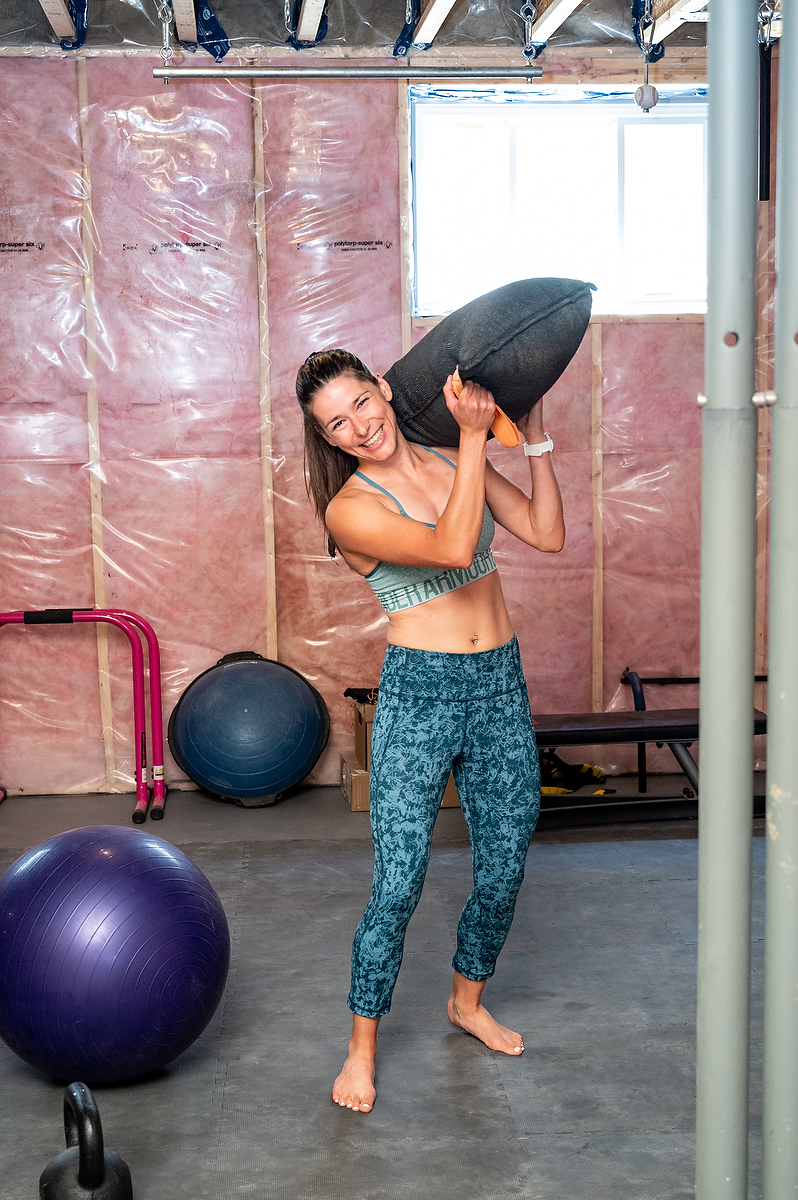 If you want to maximize your performance potential, I can help.
I'm Melissa Boufounos, the hockey playing, obstacle course racing, Certified Holistic Nutritionist, and I help young athletes optimize their diet and health so they can maximize their performance potential.
I'm talking about the athletes who aren't seeing the results they want come competition day, despite their training efforts.
The athletes who are nursing chronic injuries or pain. The athletes who are always getting sick, even in the middle of summer, and can't figure out why.
The athletes who are trying to follow strict diet plans, or are counting calories on a regular basis trying to lean out and gain strength because that's all they know how to do when it comes to "nutrition". 
So if this athlete is YOU, I want you to know…I got you!
It's time for you to become a well-fuelled athlete who performs at their best. 
"The key is not the will to win… everybody has that. It is the will to prepare to win that is important." – Bobby Knight
Why Should You Take My Advice?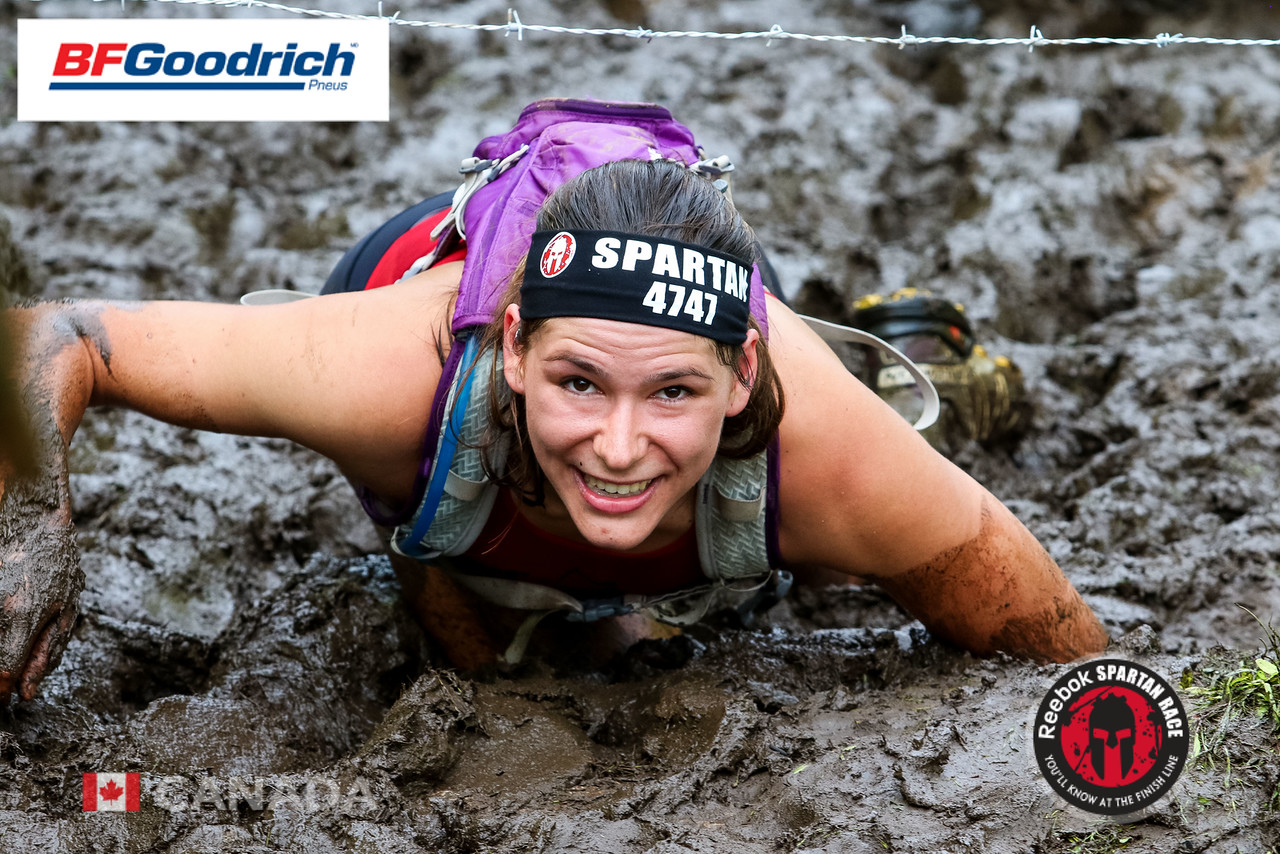 Athletic Accomplishments: 
2nd place age group podium finish at Spartan Race Super Duntroon 2018
3rd place age group podium finish at Savage Race Pro Ohio 2018
6th place elite finish (1st in age group) at DeadEnd Race Sub Zero 2018
Keeping mandatory completion band at NORAMs 2019 (3K course)
Top 10 elite finish at Prison Break Race Toronto 2015
Two Spartan Trifectas (2014, 2015)
Drafted to the Canadian Women's Hockey League in 2011
Represented Greece at ISBHF World Ball Hockey Championships in 2013
Member of gold-medal-winning Canadian National Ball Hockey Championships team in 2014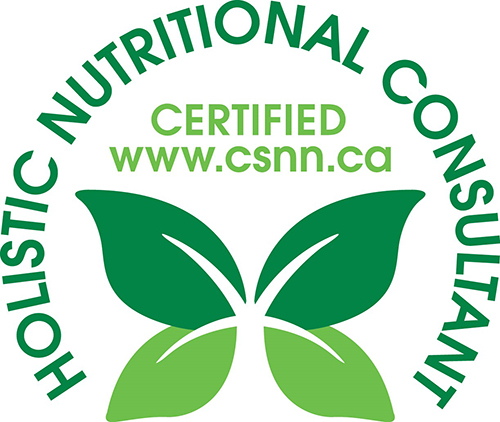 I'm a Certified Holistic Nutritionist and Precision Nutrition Level 2 Coach who specializes in sports nutrition and I have an extensive background competing as a hockey player and obstacle course racer.
I was the Official Nutritionist of OCRWC 2018 and NORAM 2019 and have been named one of Canada's Top 100 Health Leaders by OptiMYz Magazine four years in a row (2018, 2019, 2020, 2021).
I have been an athlete my entire life. I played hockey for 17 years but hung up my skates from 2015 to 2022 due to Post Concussion Syndrome. I have been an OCR athlete since 2013.
I know that you've been led to believe that you need to restrict carbs or only eat plain chicken, rice and broccoli to maintain a lean-athletic body composition.
That you've been led to believe that you have to LOOK a certain way to achieve your performance goals.
I know, because I've been there too.
In my teens and early 20s, I was obsessed with fitness magazines and spent way more hours than I want to admit watching Dr. Oz.
I tried popular diet trends, juice cleanses, strict calorie counting and following tons of food rules all in the name of having "abs". Because that's how I thought I was supposed to look. 
By studying Natural Nutrition and Sports and Exercise Nutrition, I learned the importance of improving health, performance and body composition all at the same time, without sacrificing one for the other.
I developed healthy nutrition, exercise and lifestyle habits that are SUSTAINABLE. 
Nutrition is not as complicated as athletes make it out to be.
And now I want to help you fuel your performance goals and life beyond sport with flexible fuelling strategies.
What about when I'm not racing?
I LOVE what I do and I am honoured that my clients, family and friends consider me as someone to look up to, BADASS, approachable, relatable and someone who doesn't preach anything I wouldn't be ready to do. 
I am always geeking out researching online, reading books, listening to podcasts or taking new certifications.
I'm down to Earth and love camping, hiking and exploring new places.
If you put my iPod on shuffle, you'll find a hilarious mix of country, 'screamo', post-hardcore, metal, 'emocore', classic rock and 90s pop music.
I'm a true crime and trivia junkie. I watch Jeopardy every weeknight.
I am a chocoholic and Carb Queen. Ain't nobody got time for Keto.
Last, but not least, I am passionate about giving back and am most proud about participating in the Sears Great Canadian Relay Run to end Kids Cancer for three years. As part of The Canadian Mudd Queens, I helped raise over $70,000 for the Run to End Kids Cancer.