Team
Workshops and Lectures
Elevate your team's game with our tailored nutrition workshops.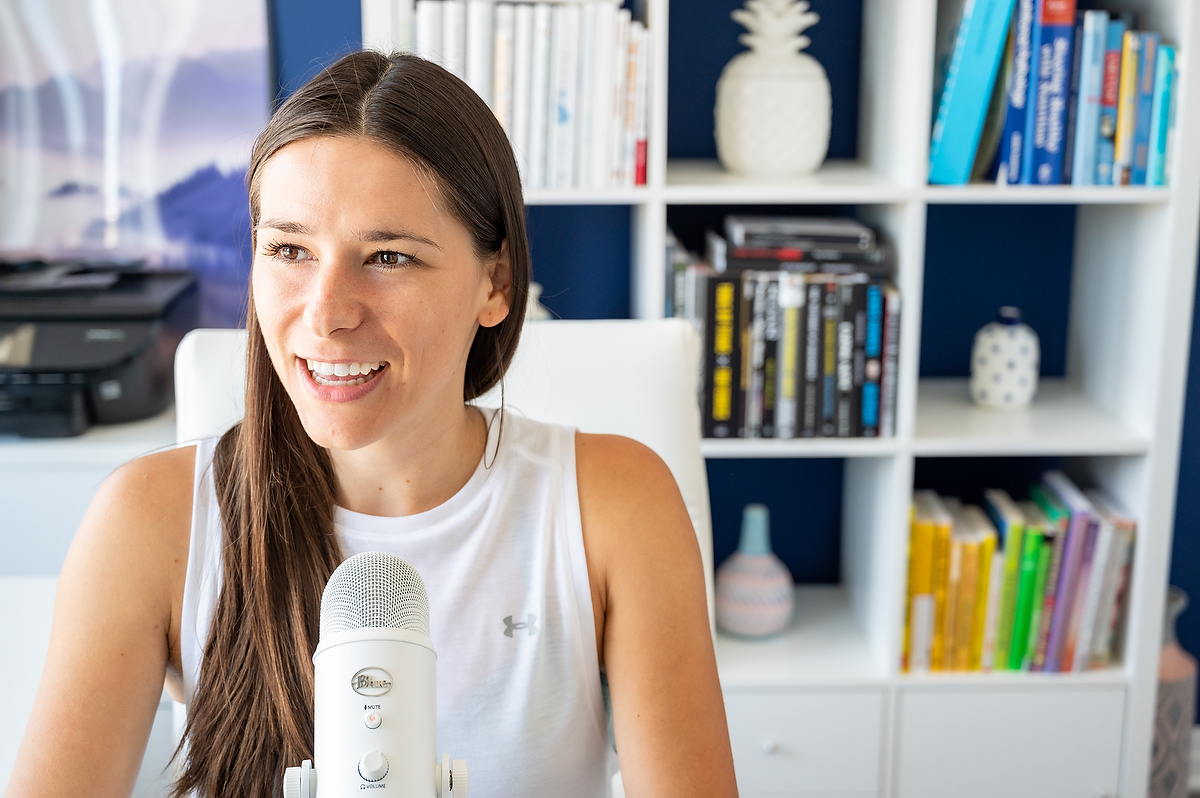 Workshop Overview
Our workshops are crafted to fit your team's unique needs. Covering essential topics such as:
Foundational athlete nutrition

Optimal fuelling and hydration strategies

Injury prevention and recovery techniques

Off-season guidance
These workshops and lectures are designed to equip athletes, coaches, and parents with the knowledge to excel.
 A Game-Winning Strategy
Benefits for Athletes: Discover the vital link between nutrition, peak performance, and overall health. Gain insights into the practices that drive success on the ice/field while promoting longevity in your sport. 
In-Person Experience: In-person workshops are available for teams in the Ottawa area. In-person workshops can include printed resources and engaging food demos. 
Convenient Timing: Our 75-minute workshops fit seamlessly into your team's schedule. Evening and weekend slots are available, but act fast as our availability is limited.
Expertise You Can Trust: Led by a certified holistic nutritionist with a sports specialization, who's not just a professional but a former competitive ice hockey player with over 15 years of experience. Benefit from insights gained through years of dedicated athletic commitment.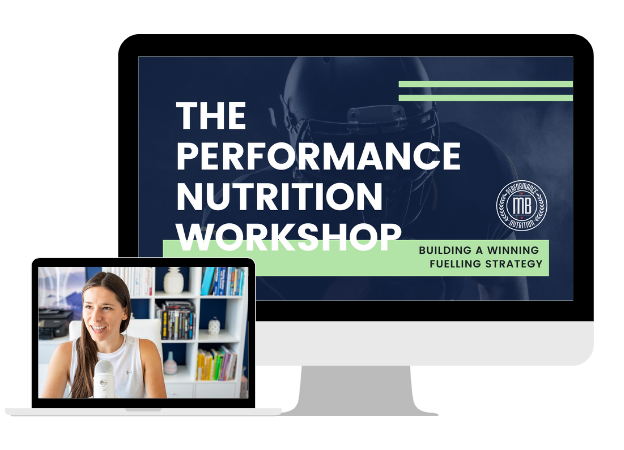 I've known Melissa for many years, both as an athlete and as a professional performance-based nutritionist. If you are a young developing athlete or an experienced athlete looking to increase your athletic/sports performance through nutrition, Melissa's professionalism, knowledge, and experience as a former athlete will undoubtedly help and guide you to your next level.
Melissa led several nutritional workshops for my U15 Ottawa Jr. 67's AAA hockey team. The information was well organized and presented in a clear manner so that 14/15-year-olds were able to process and implement into their respective routines. As the season progressed, we clearly witnessed players incorporating what they learned into their eating habits. Thanks so much, Melissa, for your time, effort, and patience.
Melissa's Past Workshop Clients