Team
Workshops and Lectures
Elevate your team's game with our tailored nutrition workshops.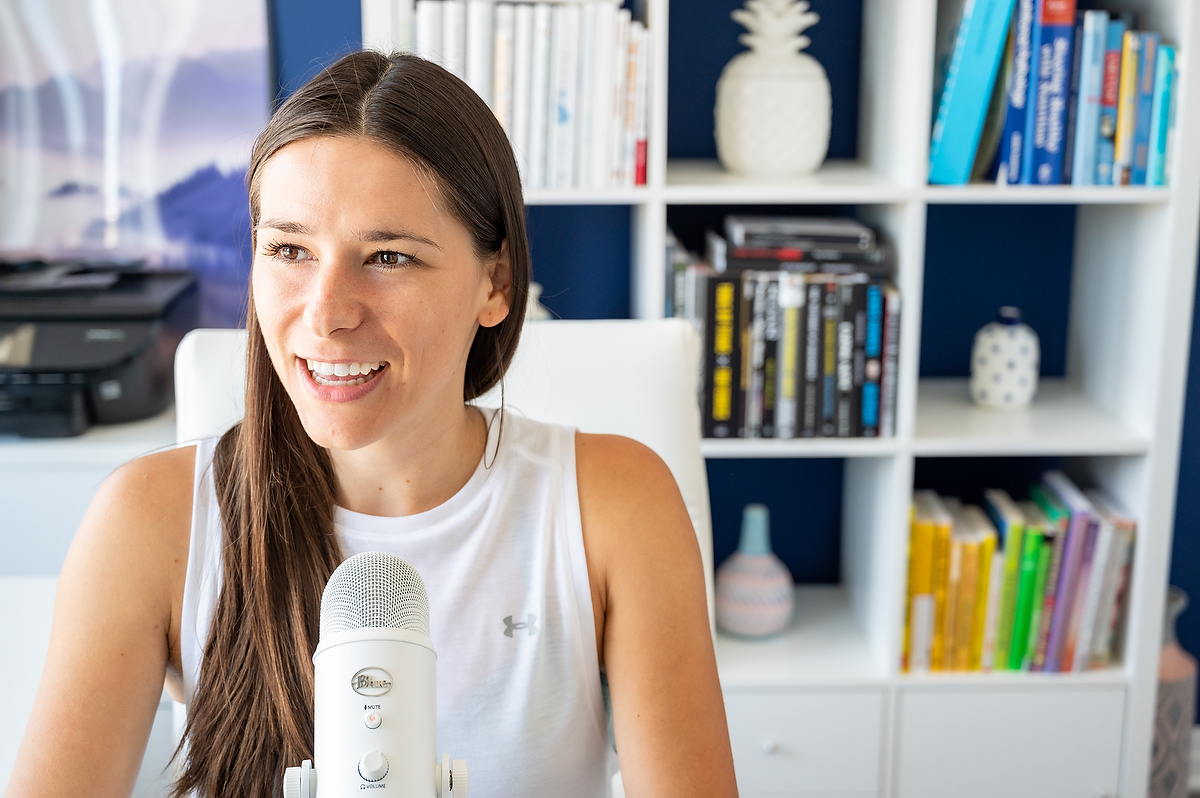 Workshop Overview
Our workshops are crafted to fit your team's unique needs. Covering essential topics such as:
Foundational athlete nutrition

Optimal fuelling and hydration strategies

Injury prevention and recovery techniques

Off-season guidance
These workshops and lectures are designed to equip athletes, coaches, and parents with the knowledge to excel.
 A Game-Winning Strategy
Benefits for Athletes: Discover the vital link between nutrition, peak performance, and overall health. Gain insights into the practices that drive success on the ice/field while promoting longevity in your sport. 
In-Person Experience: In-person workshops are available for teams in the Ottawa area. In-person workshops include printed resources and engaging food demos. 
Convenient Timing: Our 75-minute workshops fit seamlessly into your team's schedule. Evening and weekend slots are available, but act fast as our availability is limited.
Expertise You Can Trust: Led by a certified holistic nutritionist with a sports specialization, who's not just a professional but a former competitive ice hockey player with over 15 years of experience. Benefit from insights gained through years of dedicated athletic commitment.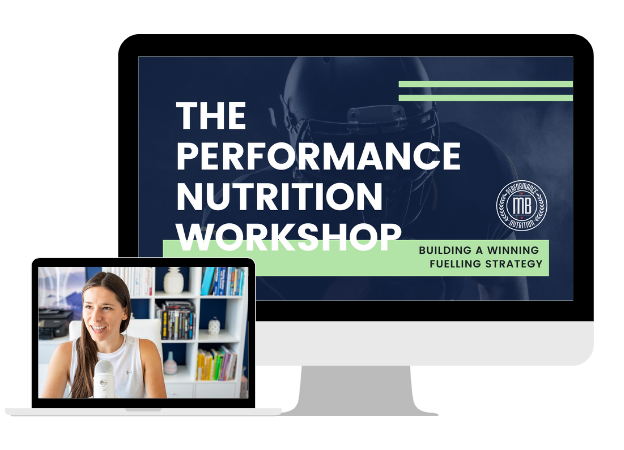 Melissa's Past Workshop Clients