I help teen hockey players optimize their diet and health so they can perform their best on and off the ice. 






Set a performance goal and I'll help you crush it!
I help teen hockey players and competitive obstacle course race athletes optimize their diet and health so they can maximize their performance potential. 
I was named one of Canada's Top 100 Health Leaders by OptiMYz Magazine four years in a row.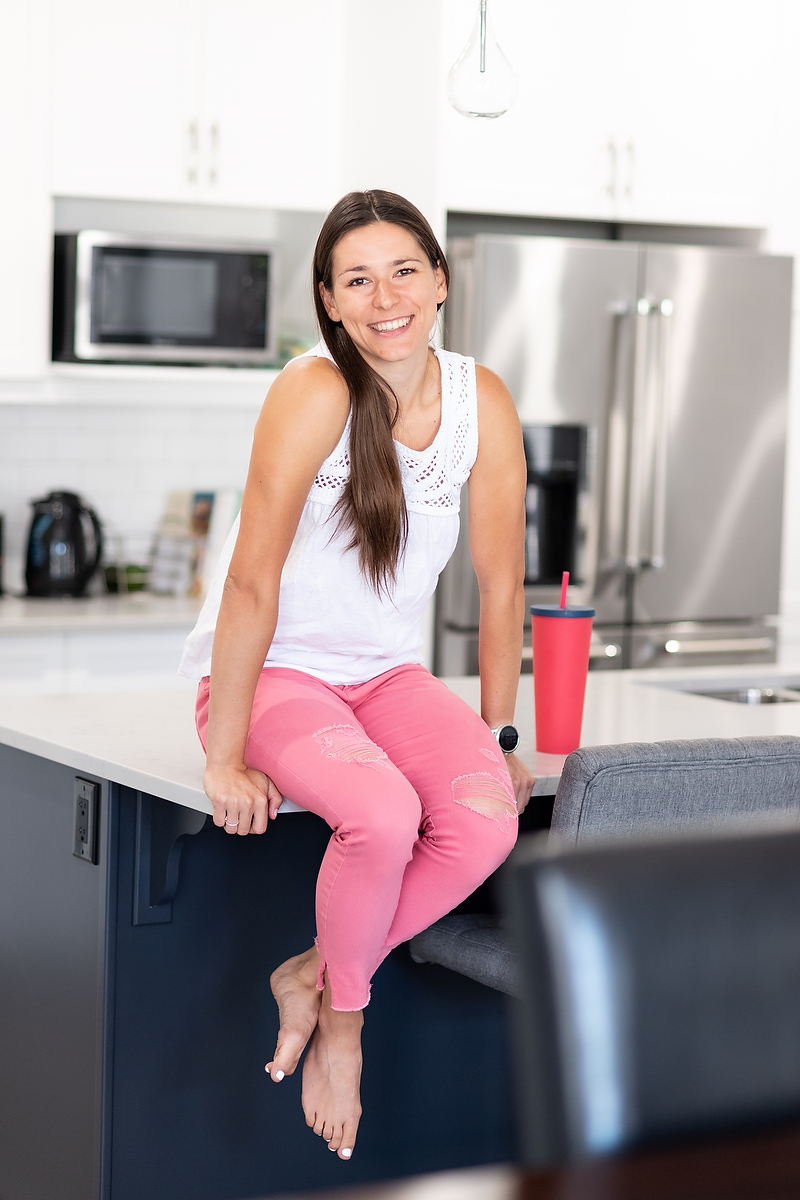 Melissa is very knowledgeable when it comes to nutrition. I completed the OCR Performance Nutrition Course and I continue applying the strategies she has taught me. Since working with her, my performances at OCR races have been amazing with quick recovery between races and training sessions. Most notable are my energy levels and how great I feel. Going through Melissa's program has opened up more doors on foods that I was not aware about and nutrients that I thought I was getting enough of, but wasn't. My 2015 season was great, but I could have done so much better had I been getting in the right nutrients. So I have been there, and now I am crushing my season so far and I am not slowing down.
– Marcia C, Elite OCR Athlete – 2nd Place Age Category at OCRWC 2017 & 1st place age category at NORAM 2018 (3K & 15k)