Performance-based nutrition coaching for young athletes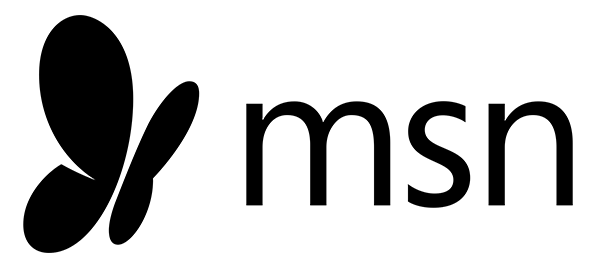 About MB Performance Nutrition
Set a performance goal and I'll help you crush it!
My mission is to help the next generation of athletes optimize their nutrition so they can optimize their performance. 
With a prioritization of performance over aesthetics, my programs and plans are designed to help teen athletes achieve their personal best, in the most sustainable and health-supporting way possible. 
Hockey players – rep, high school travel, OHL & NHL 
Young female athletes 
Obstacle course race athletes
Parents and coaches