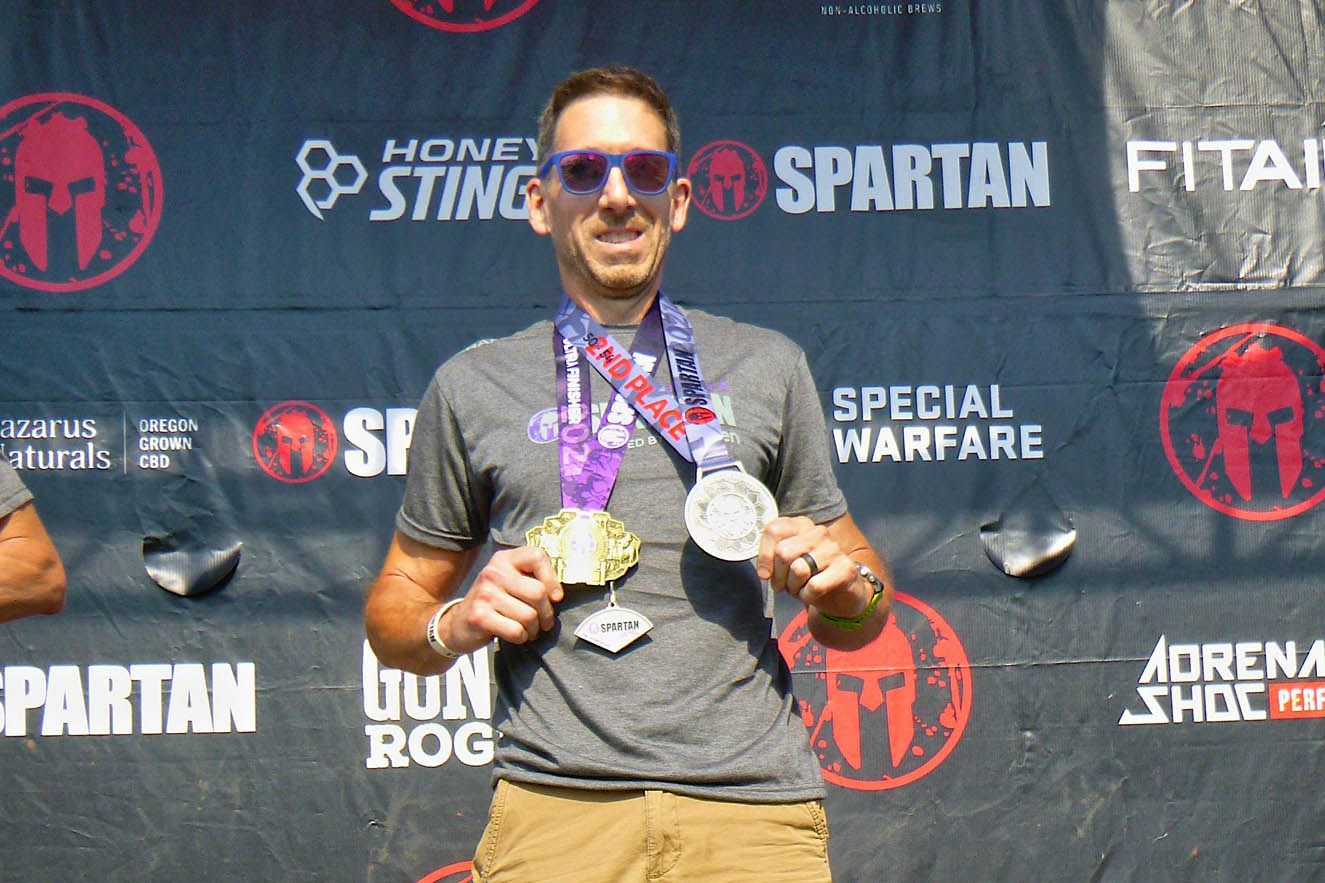 I am eating and shopping better. Even though weight loss wasn't a big goal, I lost 5 lbs. I have visible abs for the first time. I'm finishing well in all my races and haven't had the gut or cramping problems I used to experience in longer races
I thought my nutrition was dialled in because I was using MyFitnessPal. Turns out, I was off. Since the OCR Performance Nutrition Course, I have honed in more on good things to add and I filled in some gaps. I feel like I could eat without tracking now.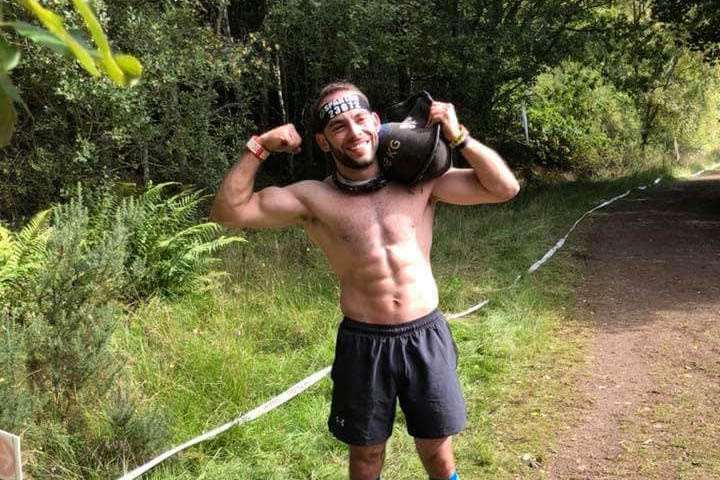 100% recommend to anyone wanting to up their game. My race nutrition has never been better. Your teachings have changed my attitude towards food and lifestyle. Honestly, thank you so much.
Starting to realize this program is going to save more money than it costs. The big steak I made last night, I would have previously eaten in one sitting, was cut in half and added into a meal today. Huge reduction in poor food purchases; I can't even imagine how much that is saving me.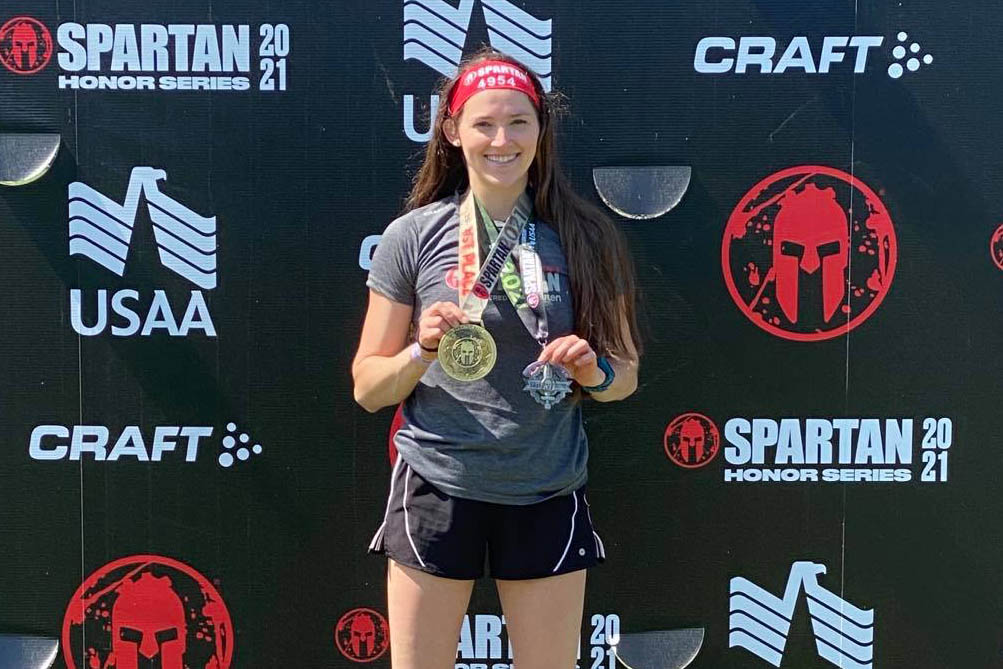 With everything I need to focus on during a race, thankfully nutrition isn't one of them anymore. Since I started working with Melissa, I've been able to fuel properly and efficiently for races. I don't crash towards the end anymore and I run strong through the whole thing. Healthy choices have become less of a decision and more like a habit.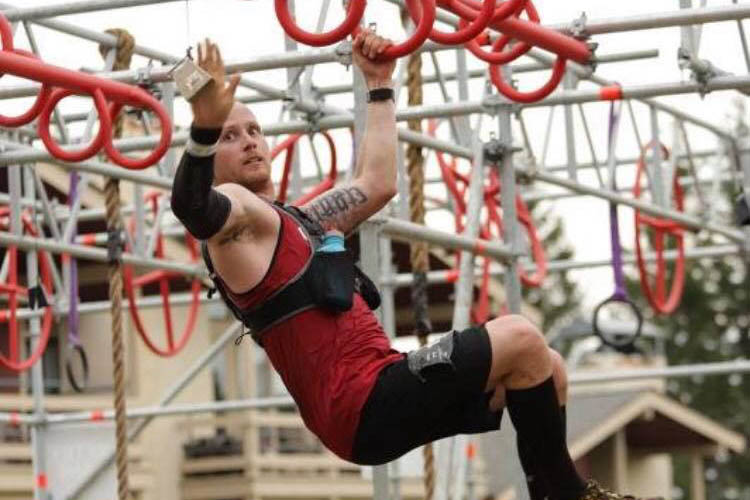 I never thought I'd be able to rank as high as I did this year. I would definitely recommend this course to anyone looking to compete at a higher level.
I have great hopes for future races. I only see great results from this course. I just wish I had heard about it sooner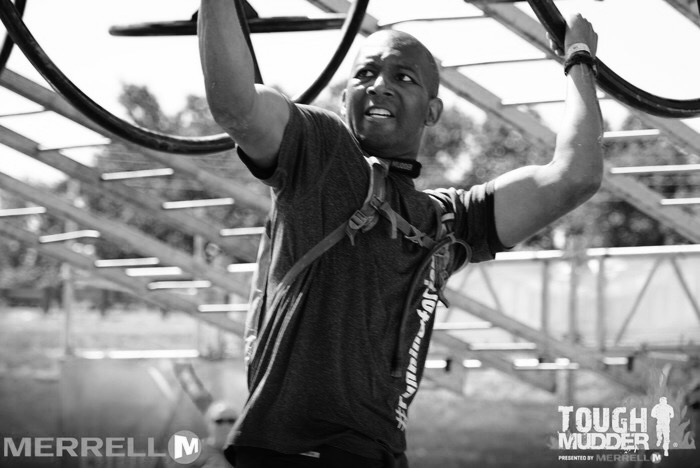 Melissa is very proactive and knowledgeable concerning holistic performance improvements especially for OCR athletes. Her coaching style is caring, supportive, and thorough. I have achieved top finishes within my age group over the short time I've been involved in her program and look forward to the continuous improvements her coaching style provides.
Melissa has helped me to see food in a different way. This is not a diet but a lifestyle change. I found this program very easy to follow and I was able to stick to it. She is always available for advice and is a great motivator. Thanks Melissa! I wouldn't be where I am today without you.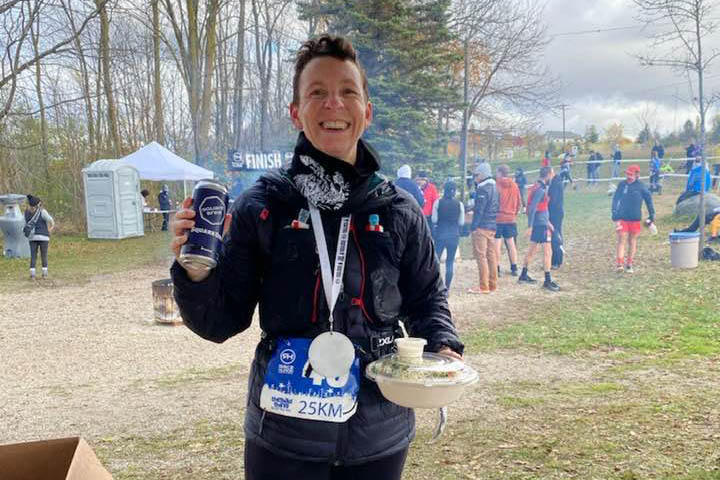 Melissa is personable and extremely knowledgeable. She always responds quickly to questions. I experienced new levels of energy and was VERY happy that the course didn't require huge restrictions. I feel like I have a solid plan for continued improvement and would recommend this course to anyone looking to take their performance to the next level.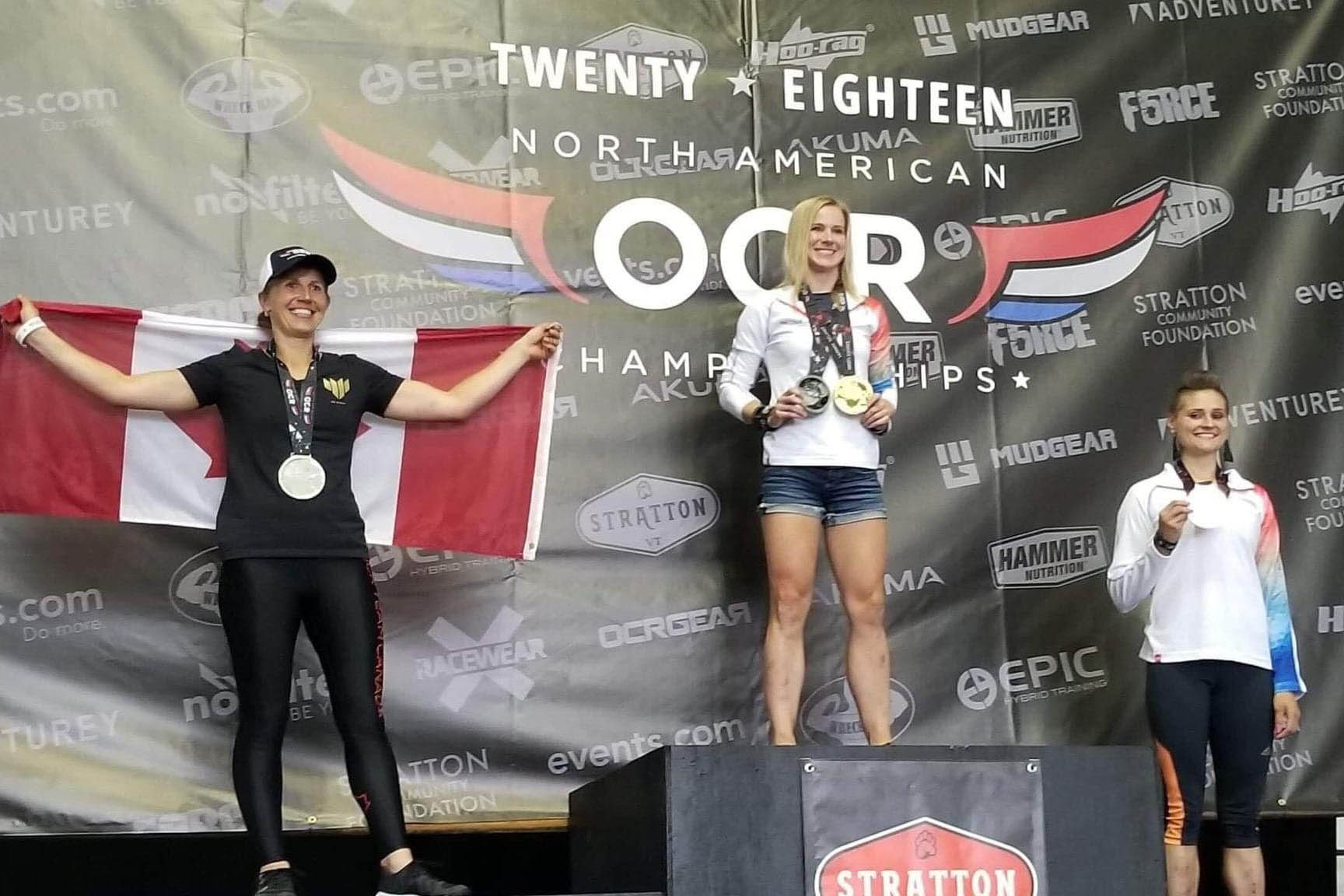 I thought I already had pretty good nutrition because I was eating primarily whole foods. I didn't realize how important carb portions are depending on training and activity level. You suggested switching from my long-time low-carb diet to a high-carb diet. Since the switch I don't hit the wall as often during training and racing and I have actually LOST 5 lbs.
Best investment into my health and performance over purchasing sandbags or equipment. This course equipped me to be able to actually USE those tools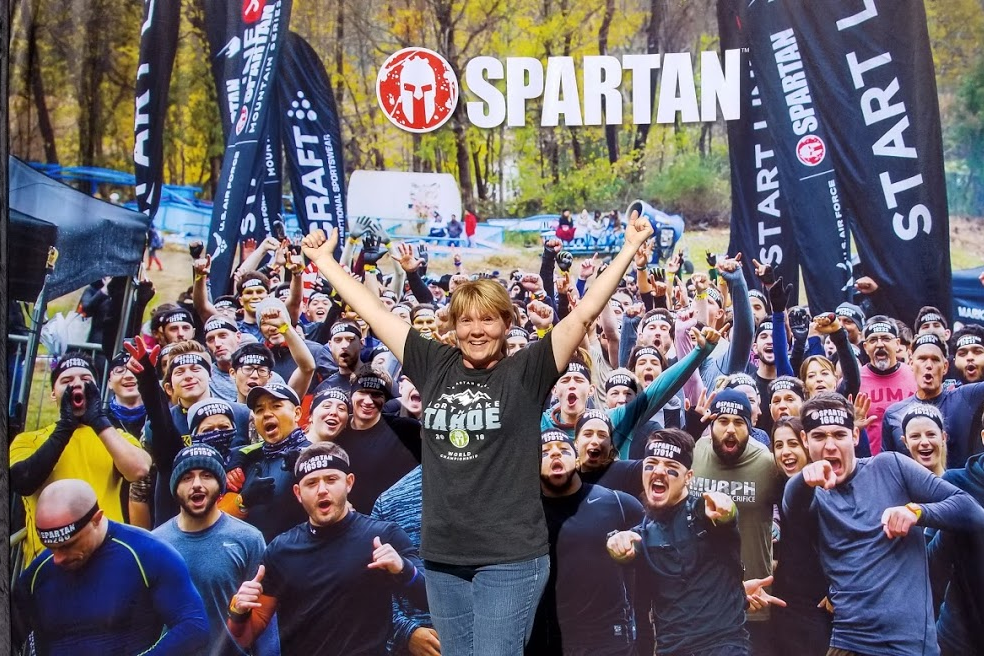 I'm so thankful to Melissa for getting me on the right path and guiding me with little tweaks and encouragement along the way. She has played a huge role in my journey to being the best me I can be in my fitness journey and I am very grateful. I think of her as not only my nutrition coach, but a friend. Thank you, thank you, thank you Melissa for all you do. You are the BEST!!!!!
The new fuelling strategy during training has changed my life. No longer getting gut issues.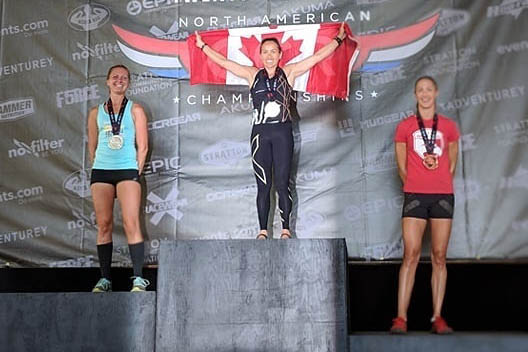 As a personal trainer, I know how important nutrition is. Going through this course has opened up more doors on foods I was not aware of and nutrients I thought I was getting enough of but wasn't. Melissa is very knowledgeable when it comes to nutrition. Since working with Melissa, my performance at races has been amazing with quick recovery between races and training sessions.